THE WORLDS FIRST HOVERCRAFT
The world ́s first Hovercraft has been designed and build in 1915 in Pula (Croatia), by the Imperial & Royal Navy of the Austria-Hungarian Empire, already based on a revolutionary technology, with an aero-dynamical design already far ahead of its time.
2015 the new construction has been build according to the original blueprints, honouring the centenary and as homage to all of today ́s rule breakers, contrarians and visionaries.
In 1915, air cushion technology has been introduced for the first time into a vessel. The world's first Hovercraft by the Austrian k.u.k Marine has been created in Pula.
Design and technology was already far ahead of its time. 21 Test runs have been realised by the Royal Navy in 1915/16 with the experimental construction in order to try out the air cushion effect. It never has come to service as a fast torpedo boat as originally planned.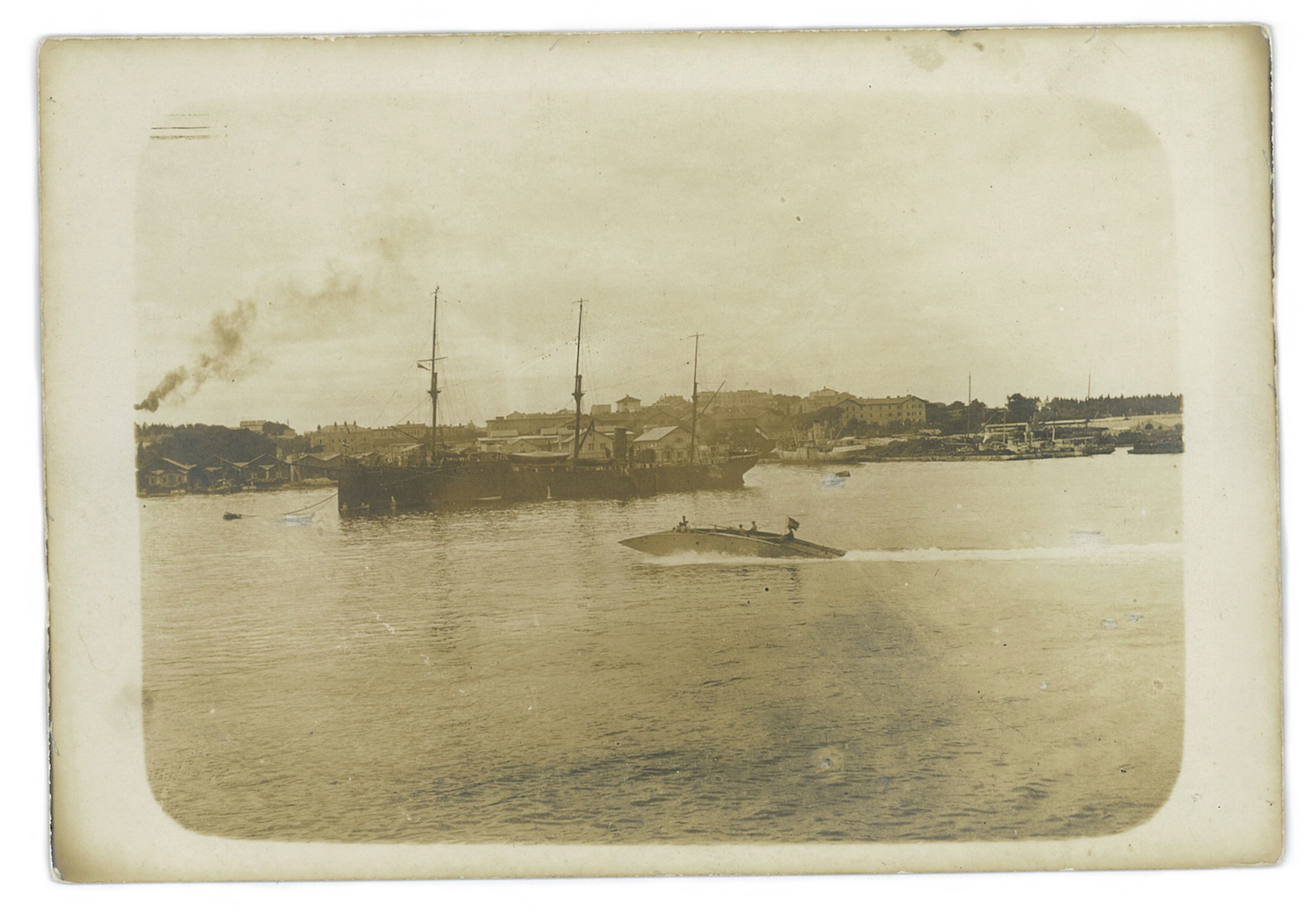 First test run in the Austria's main naval base Pola harbour on 18. October 1915. 
Dagobert Mueller von Thomamuehl, the inventor, has been a visionary and exceptionally gifted engineer. Apart from the Hovercraft he developed a number of additional inventions like the photoelectric sensor and a diving device, suitable to reach 64 meters of deepness as the first human being, world record at its time.
He passed away 1956 in Klagenfurt, Woerthersee.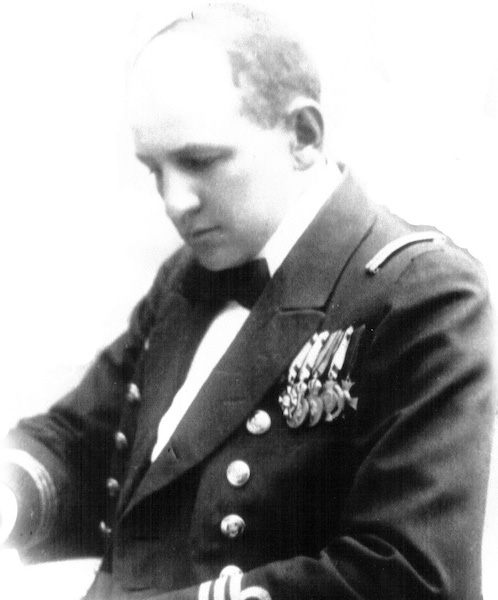 Dagobert Mueller von Thomamuehl *June 24th 1880; † January 10th 1956, Klagenfurt
This hovercraft yacht literally made history as the first which has been designed and build in 1915. Exactly 100 years later now, we rebuild this pearl of maritime history, again in Austria, according to the Original Blueprints, but based on a state-of-the-art technology.
                                   LENGH 13 m   WIDTH 4 m  HEIGHT 1.6 m   POWER 3 drives | 720 HP  WEIGHT 8 tons  TOP-SPEED 33 knots (37 mph)

ORF Eco Magazine TV Report
Austrian Servus TV Leadership Documentation
Optimized tear-off edges and air injection into the floating cushion, powered by three High Efficiency Naval Engines by STEYR Motors, are creating now this ultimate driving performance, that will give you the overwhelming feeling of living history in a true time machine.
Only 9 exlusively registred yachts will be build, ever.
For your Personal exclusive LEADERSHIP hovercraft please contact
9020 Klagenfurt, Austria
Tel. +43 (0) 463 28 70 28
E-Mail: office@visionaer.info